Have you ever spent an entire day looking at several houses at a time in Florida? …It can lead to quite the work out, given the average Florida temperature.
…BUT LOOK AT THIS WEEK!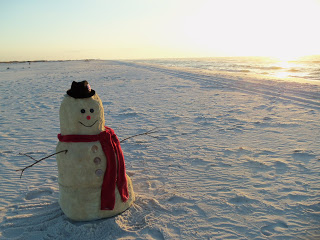 It has been ABSOLUTELY GORGEOUS out! Perfect temp. Slight chill. No rain. Sunny skies. And a gentle breeze.
Don't get me wrong: Vero Beach, Florida offers some of the best weather year 'round! But the difference in temperature gives a touch of magic from season to season.
If you wish to see a property you'd like to call home, feel free to call me!
Here is a link to my site where you can view several stunning properties!
http://www.sothebysrealty.com/eng/associate/180-a-858-4010338/janyne-kenworthy
Janyne Kenworthy
772-696-5110
Get your jacket, and let's have a great day! :)
BLOG: " It is LOVELY weather for a showing! "